Annabella 2014 Red Blend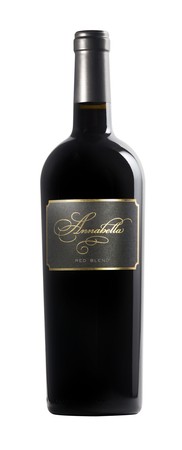 The 2014 Annabella Red Blend is a rich, deep purple red in the glass. The nose is expressive and extroverted, with aromas of black cherry and raspberries twining with the sweet char of lightly toasted oak. In the mouth the wine is dense and dark, with broad, creamy tannins framing flavors of ripe cherries, juicy plum, and freshly roasted coffee. The finish is lengthy and dripping with dark chocolate.

Enjoy this intriguing blend with a pan roasted pork tenderloin served with garlic and thyme sweet potatoes and buttered green beans.