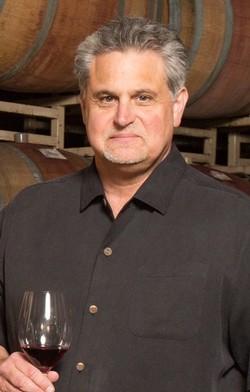 Michael Pozzan - Head Winemaker
Palate and passion are the two words that capture the winemaking style of Michael Pozzan. Michael has a palate honed to the tiniest nuances of flavor and balance, and a passion that has been part of his family history for over three generations. Highly respected in the world of wine, Michael has been a speaker at University of California, Davis and Golden Gate University in San Francisco and a judge of the prestigious New World Wine Competition as well at the Home Wine Makers of California Competition. Michael has made the study of wine his life, traveling and tasting, and dedicating himself to producing high-quality Napa and Sonoma Valley wines in the Italian style of his heritage: wines of rich fruit, excellent character and exceptional value.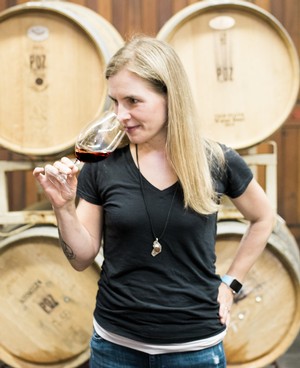 Molly Lippitt - Consulting Winemaker
Molly Lippitt Lyman was raised in the Sonoma Valley, where she cultivated an early fascination with wine. Molly's first job out of college was in the lab at Sebastiani Vineyards, the same winery where her father had spent more than three decades as operations manager. Molly has spent much of her career working hands-on in the cellar, focusing on the detail and finesse of crafting fine wines. Molly has worked under and alongside multiple top echelon winemakers, including Heidi Barrett, Philipe Melka, Mike Hirby, and Julien Fayard. Molly's winemaking past includes positions as Winemaker for Volker Eisele Family Estate, Associate Winemaker at Moone-Tsai Vineyards, and Assistant Winemaker at Paradigm Winery. Additionally, Molly has worked with with Duckhorn Vineyards, Relic Wine Cellars, and Talisman, as well as Whitehaven Vineyards in New Zealand. Molly lives in Sonoma Valley with her two small children.